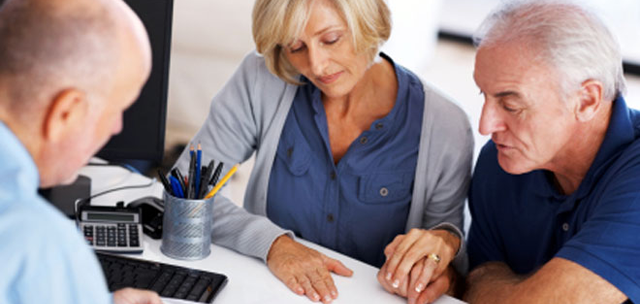 What We Do
We help high-net-worth individuals like you find the best wealth managers in Canada.
Who We Are
Wealth Management Canada is a team of professionals with superior knowledge in financial markets and an extensive list of connections.
Why Choose Us
Our service is free, and you save the hassle of searching through hundreds of wealth management companies. We know Canada's best wealth managers, their different strategies, minimum asset levels, location, and more. We'll do the search for you!
Why Canada?
With a world-class banking system, political stability, and promising macroeconomic indicators, the Canadian market is a lucrative place for investors looking to safely and consistently accumulate their wealth. As a high-net-worth investor, it is wise to partner with one of Canada's experienced the best wealth management firms in Toronto to ensure that you get the most out of your investment!
The Process
You answer a few simple questions about your financial background and investment experience, and we will search through hundreds of wealth management companies to find the best fit for you. We are independent and unbiased. Based on various factors including your location, experience, minimum investment amount, etc, best wealth management companies in Canada selects and connects you with the top wealth managers that will best suit your needs.
Start Here